2013-January-15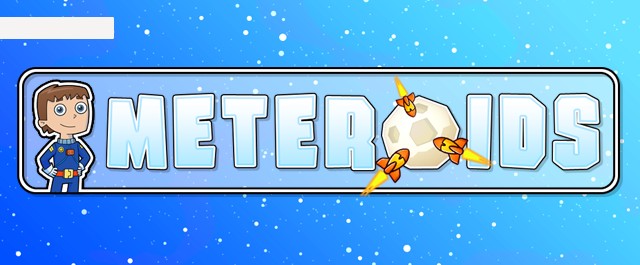 Meteroids on webOS!
We've just released our new title Meteroids on the HP App Catalog, for all webOS tablets & smartphones!
Meteroids is the sequel of "Tap-Tap Rockets" which has been released last year webOS platforms, where the game was ranked at the 13th place in the Top 20 Paid games for more than a year, with a 4.9 / 5 average rating!
Meteroids has the same really unique but highly improved gameplay as Tap-Tap Rockets and also offers tons of new features such as : very attractive graphics, 9 incredible levels in 3 different worlds, 9 super powerful powers, super asteroids, moving planets, collectable gems, and so much more to come!
The game is available for download on the App Catalog.
Find out more and watch the trailer on Meteroids Official Website.
Follow the game's updates on Facebook.