2014-February-01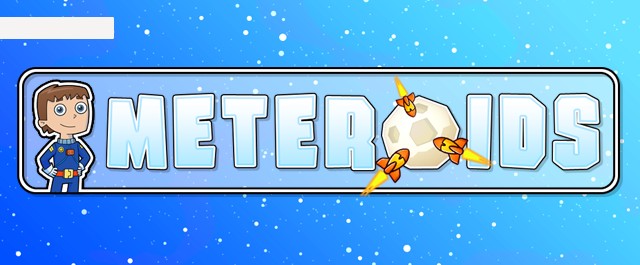 Meteroids is on the App Store!
After several months of hard work, we're happy to release our latest game "Meteroids" on the App Store!
Meteroids was first released in early 2013 on webOS and iOS platforms but we decided to remove the iOS version from sale to keep working on the game and improve it (we'v also been busy on other productions). On webOS (Palm Smartphones & HP Touchpad), the game has been rated 4.9 / 5 by the players and is a pretty great success on such a small market.
Meteroids is the sequel of Tap-Tap Rockets (iOS, Android, webOS). It has the same really unique but improved gameplay and also offers tons of new features :
12 great levels in 4 different worlds
10 amazing power-ups
Many new game elements: super-asteroids, bonus to collect, etc.
In-game player ranking system ("hall of Fame")
Advanced Facebook and Game Center integration
Retina display graphics on iPhone 5 and iPad Air
And many more features to come with the next updates!
The brand new concept of Meteroids is ultra addictive, we're pretty sure you'll love it!
Meteroids is available for FREE on the App Store.
The game is published in Greater China by 6waves, the leading publisher of independent games on social networks and mobile platforms in Asia, under the name "星空下的小戰爭 " which means "Little War Under The Stars" :)
You can have additionnal information about the game or watch the official trailer on the game's website