2012-December-01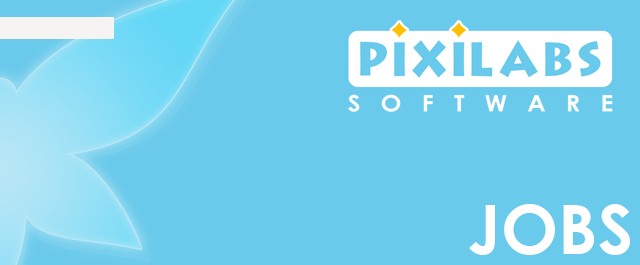 2D CG Artist / Animator
We are looking for a 2D Graphic Artist & Animation Artist to produce and animate the various game elements: environments, characters, objects, etc. for our future productions.
Responsibilities: Under the direction of the game designer, the graphic artist will create illustrations for environments and characters and create and animate game characters and other game elements.
Desired skills: Candidates must be creative, comfortable with various cartoon styles, proficient in the use of Photoshop (vector graphics & bitmap) and proficient in animation on Photoshop or in the use of any other animation software (Toonboom, Flash, etc.). Good knowledge of video games would be considered an asset.
General: The incumbent will work from home on a full-time basis. He/she must be available from 9 a.m. to 5 p.m. The amount of work is estimated at approximately 20 weeks per person.
Please include your CV and/or portfolio with your application, as well as a precise hourly rate.